Contact Us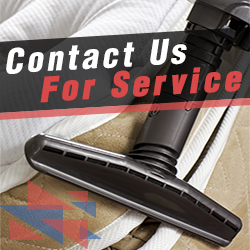 We understand that everyone wants a job done a certain way and finished within a specific timeframe. Our carpet cleaning business ensures each customer's needs are met no matter what the case may be. From upholstery steam cleaning to mold remediation and decontamination, you can be rest assured the job will be done efficiently, quickly, and exactly the way you prefer. Be it for your antique upholstered sofa or silk rug, you can count on us for perfect results and affordable prices.
Address: Minna Street
San Francisco, California
Zip code: 94103
Phone: +1-415-842-3109
Hours of Operation:
Sunday - Friday 8am-6pm
If you are looking for extensive support in your home then Carpet Cleaning San Francisco is the answer to your inquiries. We have a good team of people who have significant experience. They will take your call and respond to your needs during an emergency.
We consider ourselves to be a pro-customer company at Carpet Cleaning San Francisco. That is why many people have chosen to entrust us with one of the most sensitive jobs that can ever be done in a home. They know that we understand what the requirements of the job are and will not let them down when they hire us.
Call us now: 415-842-3109